---
SKU: XT-BLOCK
---
SLEEVE BLOCK FOR 12" TRUSSING
Product Images
Our Products And You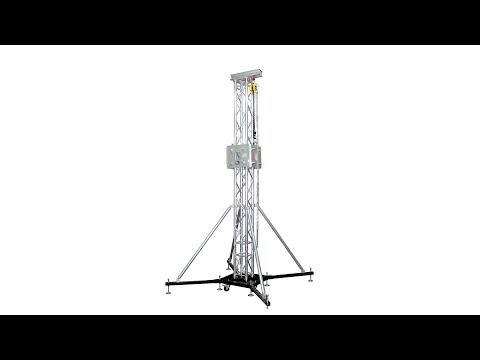 ---
request info
---
ProX XT-BLOCK SLEEVE BLOCK FOR 12" TRUSSING
Description
The ProX Truss Ground Support Sleeve Block is designed for F34 Series 12" Trussing and it includes 4 connecting sides
ProX F34 Truss has the most trusted staging support systems in the industry and is built to the highest standards of safety and performance. Used to support various structures, Making building more convenient.  it can be used as four-way angle blocks for trusses of several sizes. this sleeve block/corner block is primarily intended for use in connection with 12" ground support tower truss. It's a rugged yet lightweight trussing solution perfect for mobile DJs, bands, outdoor performances, nightclubs, live mobile productions, or permanent installations. So Easy to Install you don't even need the instructions to install.
All ProX Truss products are 100% compatible to connect along with many other manufacturers.  
To Fit
Standard Size Square Truss Configurations.
Dimensions
22.50"L x 22.50"W x 18.50"H
Weight: 77.30 lbs
Shipping Dimensions
24.00"L x 24.00"D x 20.00"H
Shipping Weight: 80.00 lbs
UPC
019372406358
---
Our Products and You
---
Commonly Asked Questions
submit a question
---
Customer Testimonials
---
Related Products